Our Littleton NH Restaurant Specials
Thayers Olde English Pub
Our culinary team has put together weekly specials that you won't want to miss. They will be both tasty and easy on the pocket book.
Nightly Specials
Wednesday
Two For One — buy one entree and get the second free. restrictions apply.
Thursday
Dine To Donate Night — let us support your fundraiser by donating a percentage of all food sales to your cause. Enquire for more info.
Friday & Saturday
Thayers Olde English pub will present live music on Friday and Saturday nights.
Live Music — View Schedule
Sunday
Happy Hour All Day our amazing happy hour menu is available all day Sundays. Cheers!
Half Priced Appetizers All Day from our selected options.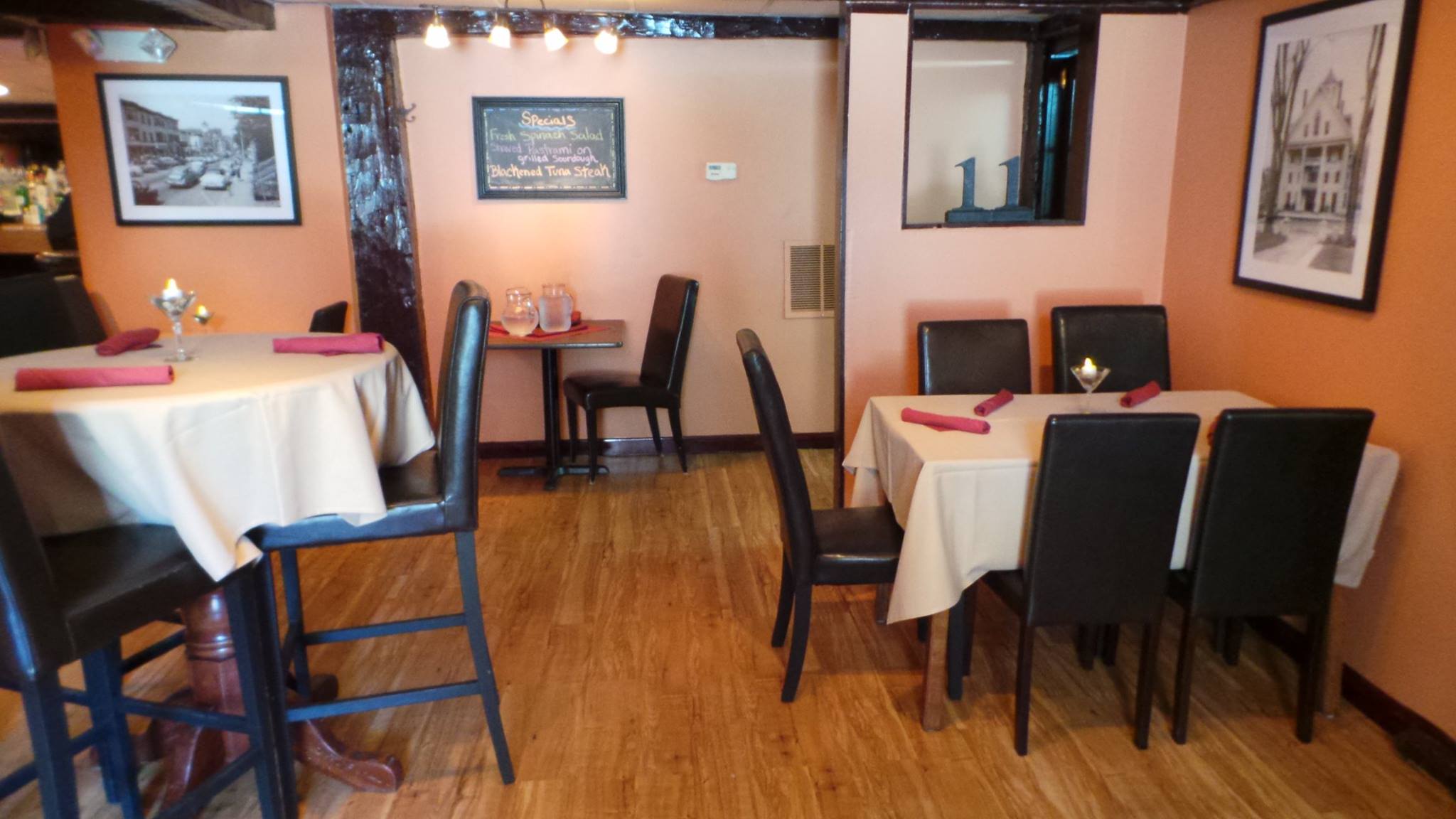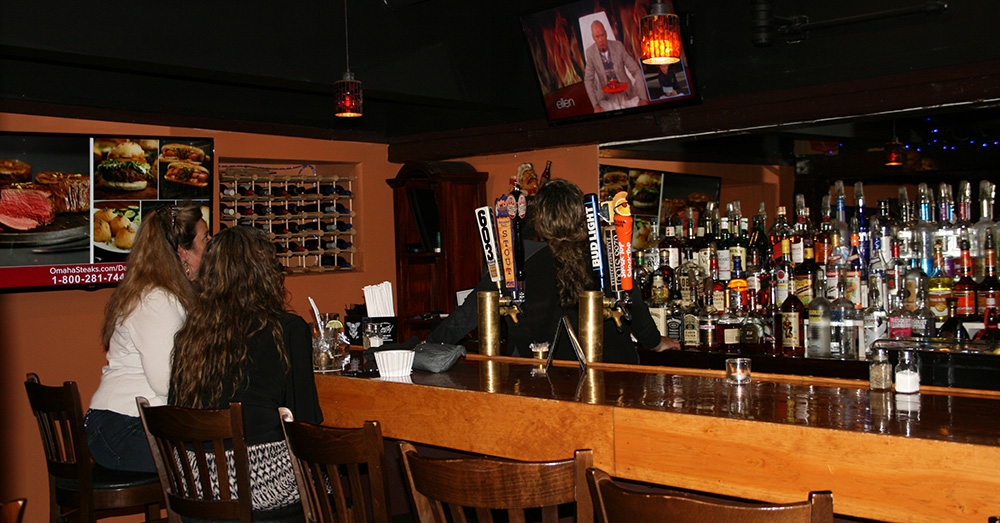 CUSTOMER REVIEWS
"Stumbled upon this place driving to Quebec and wanted lunch. Wonderful atmosphere and delicious BLT. Staff is friendly and accommodating. Planning to stop there for lunch on way home as well." — Darsaw20 on TripAdvisor
CUSTOMER REVIEWS
"Visited here on my birthday and had a wonderful meal on the small outside deck. The food was excellent! Wonderful crusty rolls, nice salads, mac and cheese with lobster, vegetarian primavera and eggplant parm were all delicious. A total gem of a dining experience." — Beachbons on TripAdvisor
CUSTOMER REVIEWS
"Great '19th' hole for drinks and a great 'light fare' menu! Great burgers, seafood sliders, quesadillas, etc. attentive and friendly wait staff and bartenders. Great for dinner... Prime rib specials are excellent!" — John M, Punta Cana
CUSTOMER REVIEWS
"You must try the Seafood Alfredo. Friendly staff and delicious food. Three different friends recommended this restaurant to us and they were all right!" — Jim L, Lunenburg, Vermont
Thayers Inn
111 Main Street
Littleton NH, 03561