Our Littleton NH Restaurant
GRILLE ONE ELEVEN
Our Littleton NH restaurant, Grille One Eleven, is a casual dining, bistro style restaurant and tavern within the hotel serving Lunch and dinner. It is family friendly, open to the public and has a regional following of local and visiting guests. We offer a variety of beers on tap and there is a comprehensive cocktail menu to enjoy.
The bar area has flat screen TVs to watch sports and special events. Reservations for restaurant seatings are recommended to avoid disappointment. Please check our daily food and beverage specials.
The restaurant can be accessed from 111 Main Street entrance or side entrance on Ammonoosuc Street. Enjoy!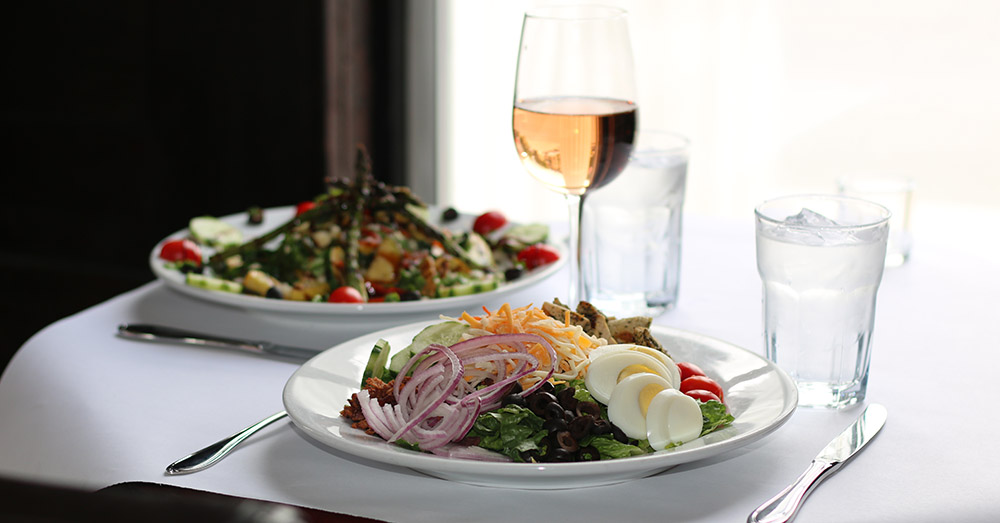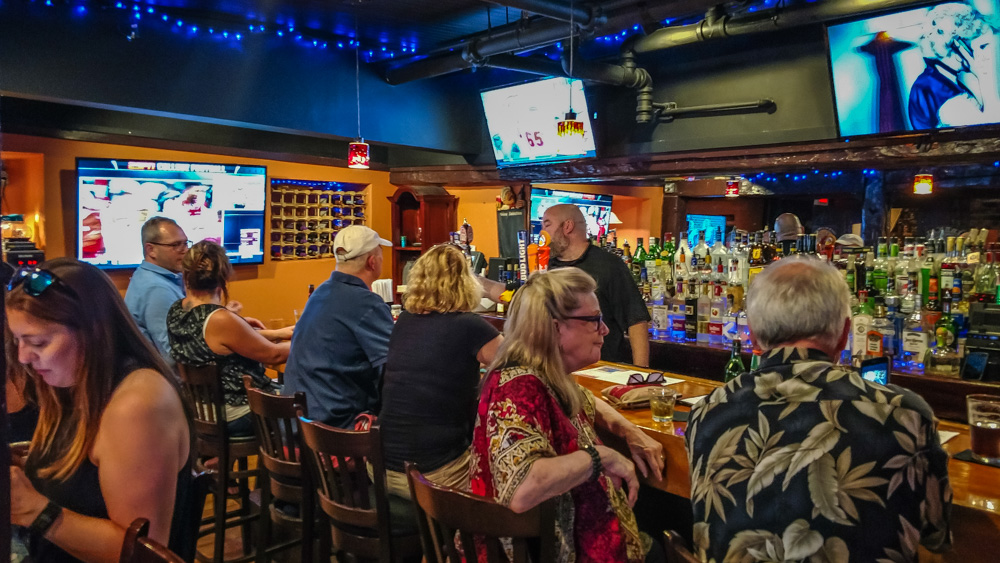 CUSTOMER REVIEWS
"A great choice among Littleton NH restaurants, Grille One Eleven is a casual dining, bistro style restaurant and tavern within the Thayers Inn serving Lunch and dinner." — Mark B, Trip Advisor 2016
CUSTOMER REVIEWS
"Stumbled upon this place driving to Quebec and wanted lunch. Wonderful atmosphere and delicious BLT. Staff is friendly and accommodating. Planning to stop there for lunch on way home as well." — Darsaw20 on TripAdvisor
CUSTOMER REVIEWS
"Visited here on my birthday and had a wonderful meal on the small outside deck. The food was excellent! Wonderful crusty rolls, nice salads, mac and cheese with lobster, vegetarian primavera and eggplant parm were all delicious. A total gem of a dining experience." — Beachbons on TripAdvisor
CUSTOMER REVIEWS
"Great '19th' hole for drinks and a great 'light fare' menu! Great burgers, seafood sliders, quesadillas, etc. attentive and friendly wait staff and bartenders. Great for dinner... Prime rib specials are excellent!" — John M, Punta Cana
CUSTOMER REVIEWS
"You must try the Seafood Alfredo. Friendly staff and delicious food. Three different friends recommended this restaurant to us and they were all right!" — Jim L, Lunenburg, Vermont
Thayers Inn 111 Main Street Littleton NH 03561