Adventures Near the Town of Littleton
White Mountain Adventures All Year Long
Nestled between the mighty White Mountains and the Connecticut River, with the Ammonoosuc River running through it, Littleton, New Hampshire is a small town surrounded by big adventures. 
The first name for the area was Chiswick (Saxon for "Cheese Farm"). Littleton was a part of Lisbon when settled in 1769. In 1770 it was given the name of Apthorp in honor of a wealthy Boston merchant named George Apthorp. The town was officially incorporated in 1784 and given its current name of Littleton in honor of Colonel Moses Little, Surveyor of the King's Woods.
Nowadays people come to the town of Littleton to enjoy beautiful nature, small-town culture, and gorgeous sights. The best part of staying at Thayers Inn is the access to everything the surrounding land has to offer. Click the links below to explore our curated selections of adventures near the town of Littleton.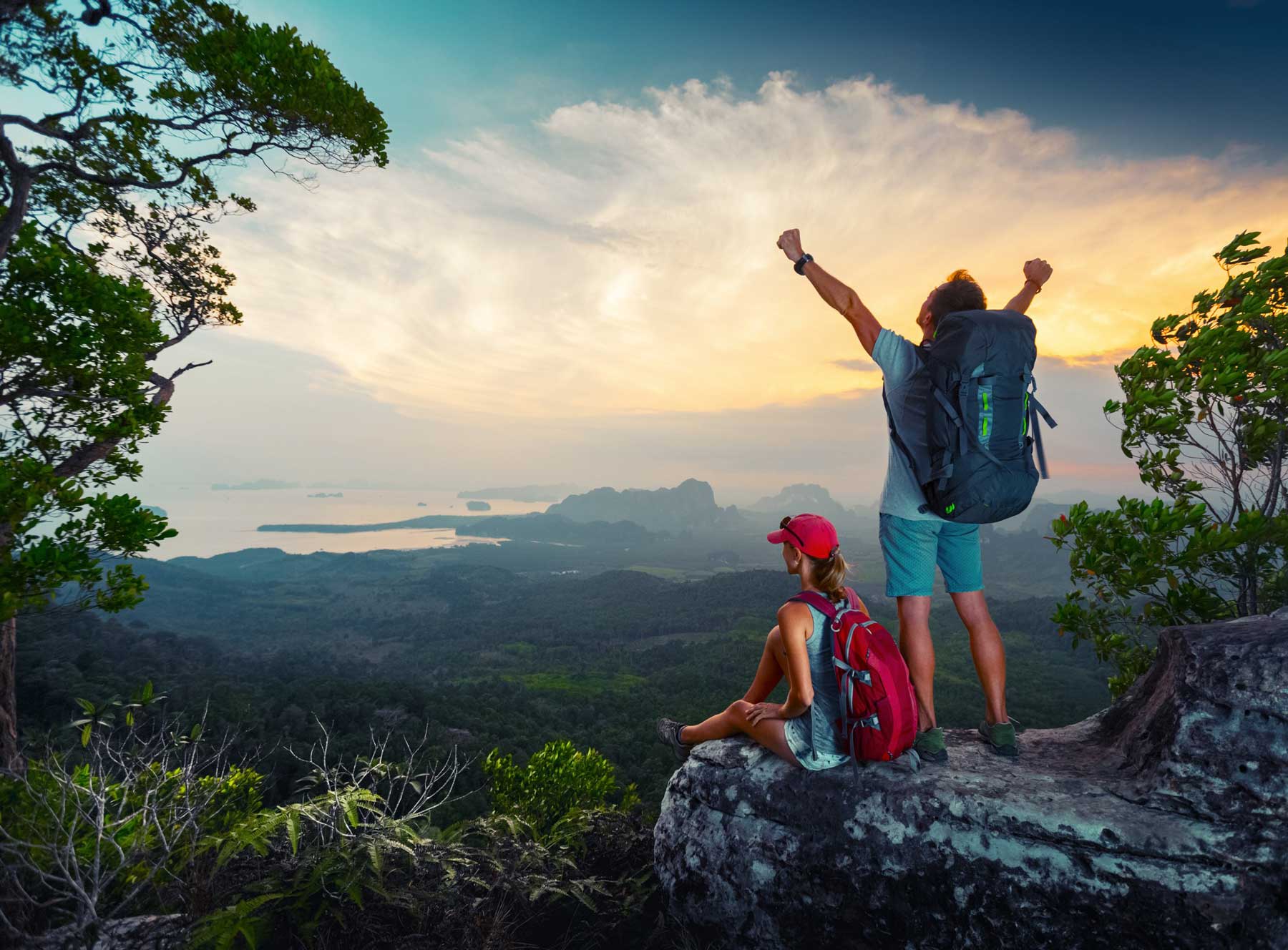 ACCOLADES FOR THE TOWN OF LITTLETON
Thayers Inn
111 Main Street
Littleton NH, 03561