Littleton Museums and Historic Adventures
Cultural Adventures
Our home offers plenty of fascinating options for exploring New England history and a wide range of Littleton museums.
Local history is, after all, early American history. A community is defined by what it preserves and what it offers to enrich the mind. These include Littleton museums, movie houses, and remnants of yesteryear that are kept alive for future generations to appreciate and enjoy.
When you stay with us at Thayers Inn, we recommend checking out these local historic sites and Littleton museums as you explore our charming little community.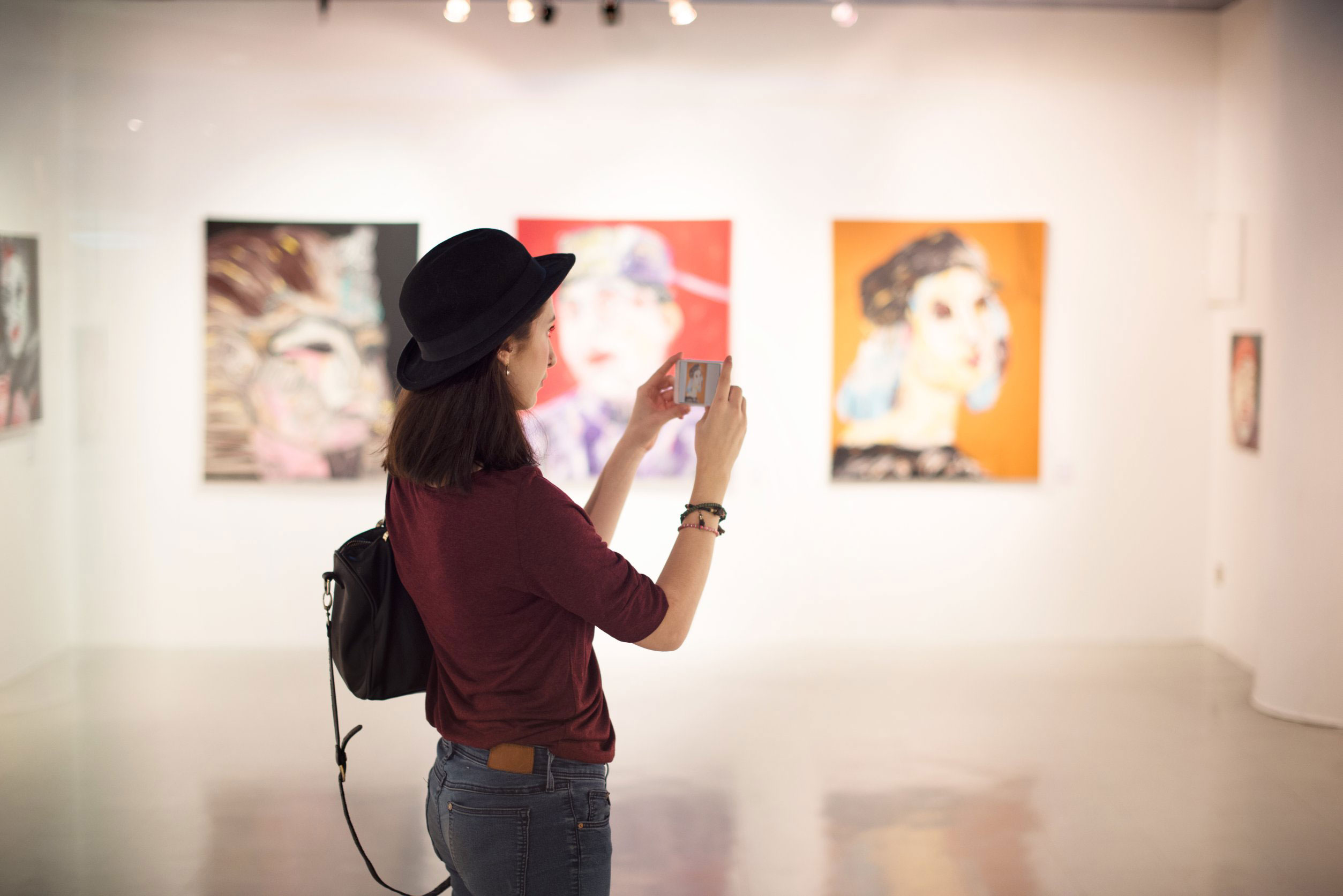 Pollyanna Gateway
92 Main Street
Littleton, NH 03561
Sign of the Times
33 Main St Littleton NH 03561
(603) 259-6030
Littleton Area Historical Society
Thayers Inn
111 Main Street
Littleton NH, 03561