Outdoor Adventures and White Mountains Hiking
Outdoor Adventures
So many of our guests join us at Thayers Inn to have a soft comfortable home to return to after their rugged outdoor adventures in the mountains. White Mountains hiking is certainly one of the most popular outdoor activities we see guests returning from, but it certainly isn't the only one!
Some visitors prefer leisurely scenic drives through the forests as opposed to White Mountains hiking or taking a tram or train ride for appreciating the sights. In warmer months families will take a dip into any number of swimming holes while the dads are away golfing.
So whether White Mountains hiking is at the top of your list or not, the options are endless for outdoor adventures when you stay with us at Thayers Inn.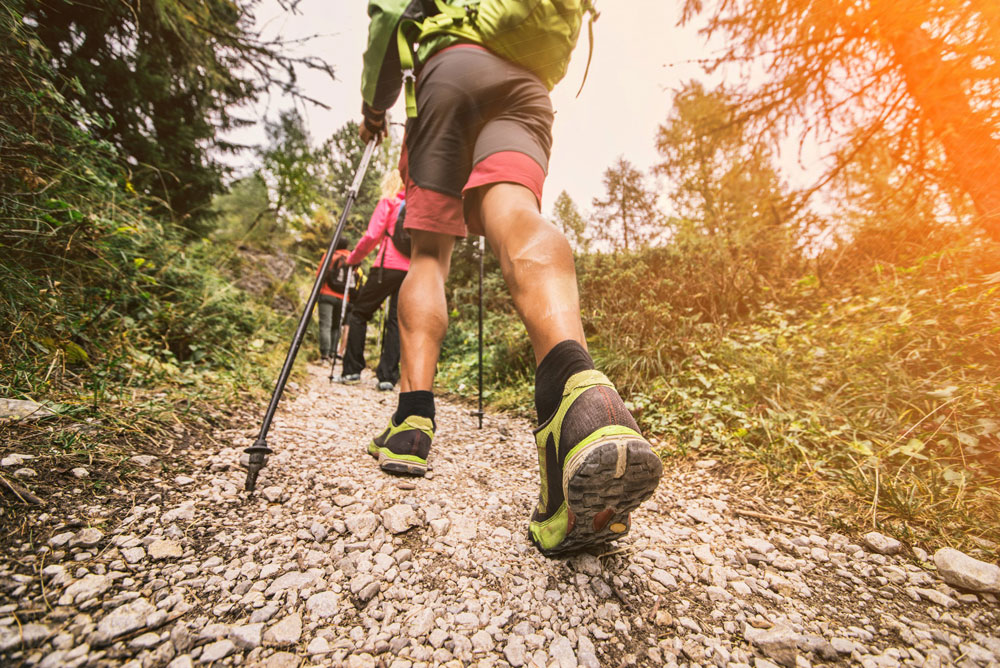 Mt. Washington Auto Road
1 Mount Washington Auto Road
Gorham, New Hampshire  03581
(603) 466-3988
mt-washington.com
Moore Dam / Moore Reservoir
112 Turnpike Road, Suite 202
Westborough, MA 01581
(802) 291-8104
ashsupply.com
Natural Wonders
Parks and Hiking
Summer Activities
Swimming/Climbing/Zip-Lining/Mountain Biking
Thayers Inn
111 Main Street
Littleton NH, 03561