Main Street Adventures in Downtown Littleton
White Mountain Adventures All Year Long
Main Street Adventures
Before leaving home to stay with us at Thayers Inn in downtown Littleton, be sure to leave a little space in your car for all of the great stuff you'll bring home!
Get ready to explore a wealth of opportunities to find rare antiques, unique treasures, and your favorite brands at big discounts. Thayers Inn proudly resides on Main Street in the heart of downtown Littleton, so an exciting range of Main Street adventures are just steps away from your hotel room!
Whether you are looking to catch a show, grab a bite to eat, get pampered and have a spa day, or even just indulge in some well-deserved retail therapy, Main Street has it all.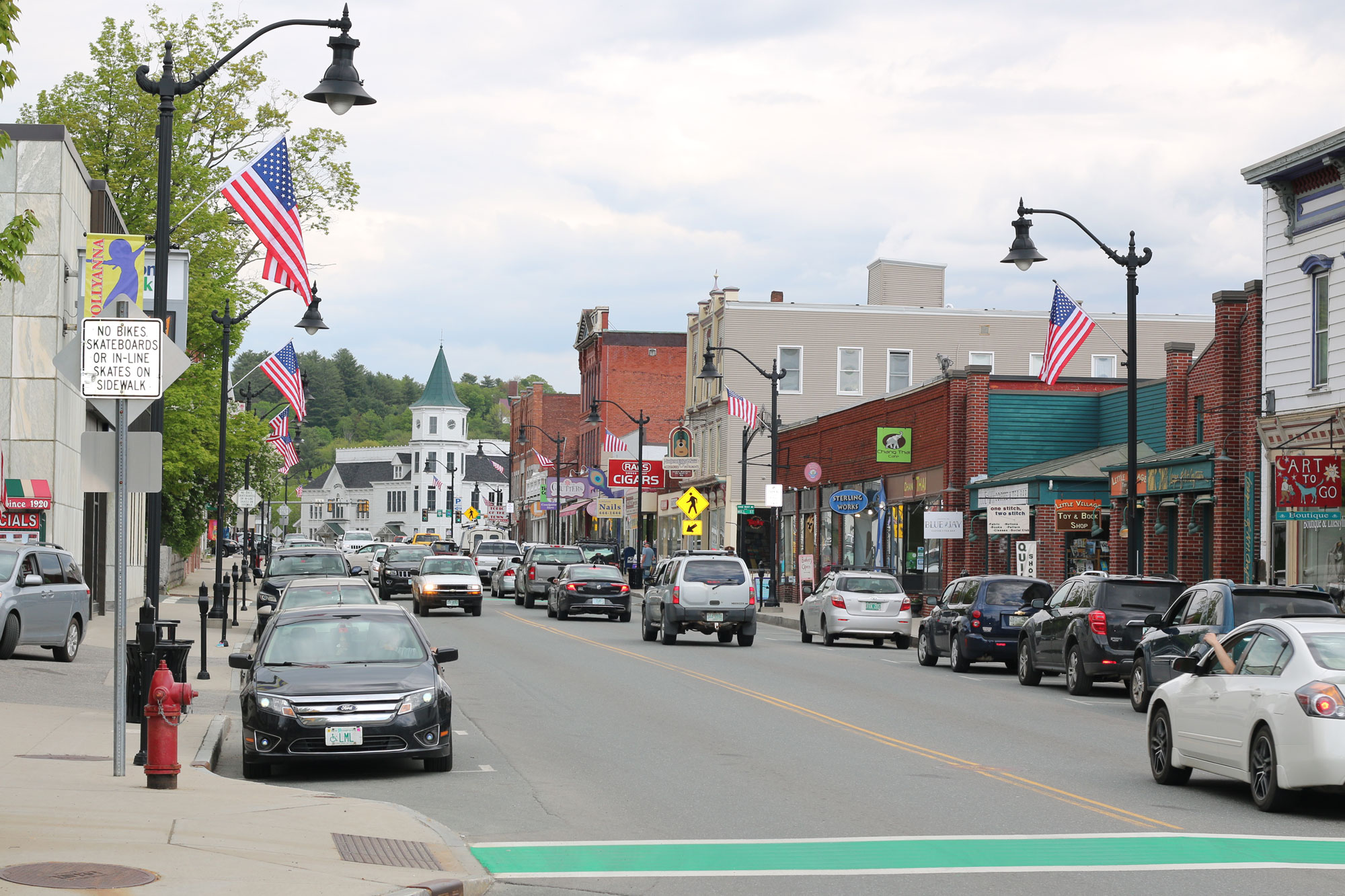 Fairbanks Museum and Planetarium
Bad Art
35 Mill St b, Littleton, NH 03561
(603) 854-1498
Littleton Area Historical Society
Pollyanna Gateway
92 Main St
Littleton, NH 03561
Sign of the Times
33 Main St
Littleton, NH 03561
(603) 259-6030
Shopping
Shopping in Littleton
Antique Clock Shop
195 Saranac St
Littleton, NH 03561
(603) 444-6212
Emma & Co. Consignment Boutique
Jackson Corner Casuals
50 Main St # 1
Littleton, NH 03561
(603) 444-8876
Just L Modern Antiques
35 Main St
Littleton, NH 03561
(603) 259-3125
Lahout's Discount Warehouse
Lahout's — America's Oldest Ski Shop
Lahout's — The North Face & Patagonia Summit Shop
99 Main St #4018
Littleton, NH 03561
(603) 444-0915
Northeast Kingdom Artisans Guild
Sterling Works
73 Main St
Littleton, NH 03561
(603) 444-7618
Insparations Salon & Day Spa
Thayers Inn
111 Main Street
Littleton NH, 03561