New England Culture
THE SPIRIT OF LITTLETON NH
A community is defined by what it preserves and what it offers to enrich the mind.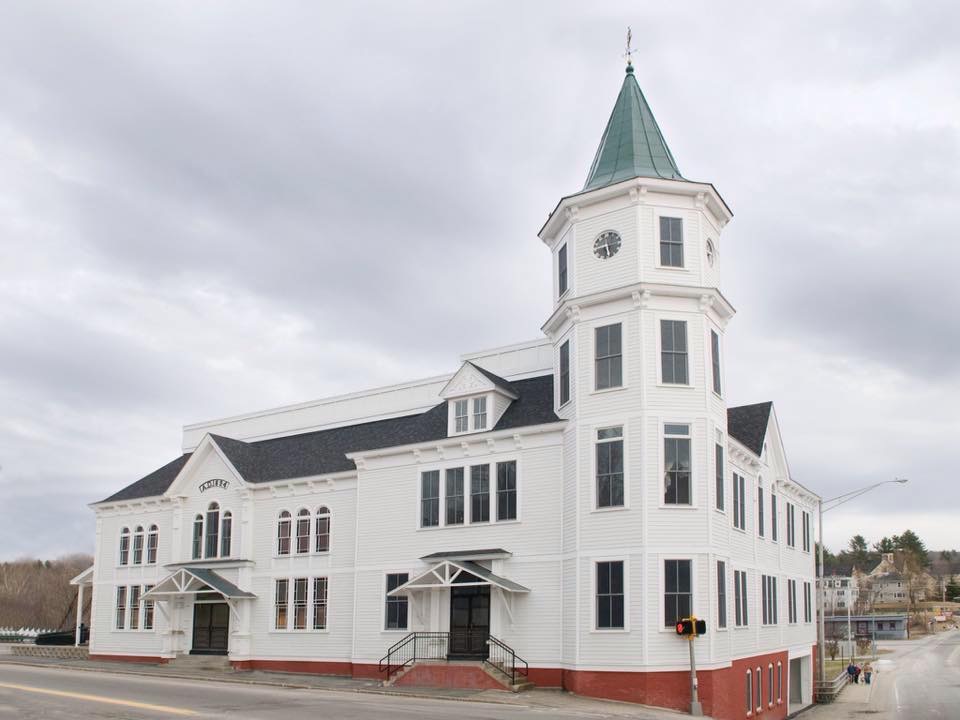 Littleton offers plenty of fascinating options for exploring New England culture. These include museums, movie houses and remnants of yesteryear kept alive for future generations to appreciate and enjoy. Local history is, after all, early American history.
When you stay with us at Thayers Inn, we recommend checking out these local attractions as you explore our charming little community.
Cultural Activities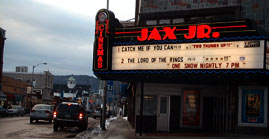 Cultural Activities
Pollyanna Gateway
Library Lawn, Main Street
Littleton, NH
(603) 444 6158
http://www.golitteton.com
JAX Jr. Cinemas
Main Street
Littleton, NH
(603) 444 5907
http://www.jaxjrcinemas.com/
Littleton Opera House
2 Union Street
Littleton, NH
(603) 444 6561
http://www.littletonoperahouse.weebly.com
Colonial Theatre
2050 Main Street
Bethlehem, NH
(603) 869 3422
http://www.bethlehemcolonial.org
Weathervane Theatre
389 Lancaster Road
Whitefield, NH
(603) 837 9010
http://www.weathervanetheatre.org
New England Ski Museum
Exit 34B Franconia Parkway
Franconia, NH
800 639 4181
http://www.skimuseum.org
Fairbanks Museum and Planetarium
1302 Main Street,
St. Johnsbury, VT
http://www.fairbanksmuseum.org
Littleton Historical Museum
120 Main St #4
Littleton, NH
(603) 444-6435
No Website
Littleton Area Historical Society
http://www.littletonhistoricalsociety.org/
Littleton Opera House
Corner of Main and Union Street
Littleton, NH
http://www.littletonoperahouse.com//
Old Man of the Mountain Museum
Franconia, NH
(603) 823-8800
http://www.oldmanofthemountainlegacyfund.org
Information on Littleton, New Hampshire
Thayers Inn
111 Main Street
Littleton NH, 03561