NH Calendar of Events
HAPPENING NEAR LITTLETON NH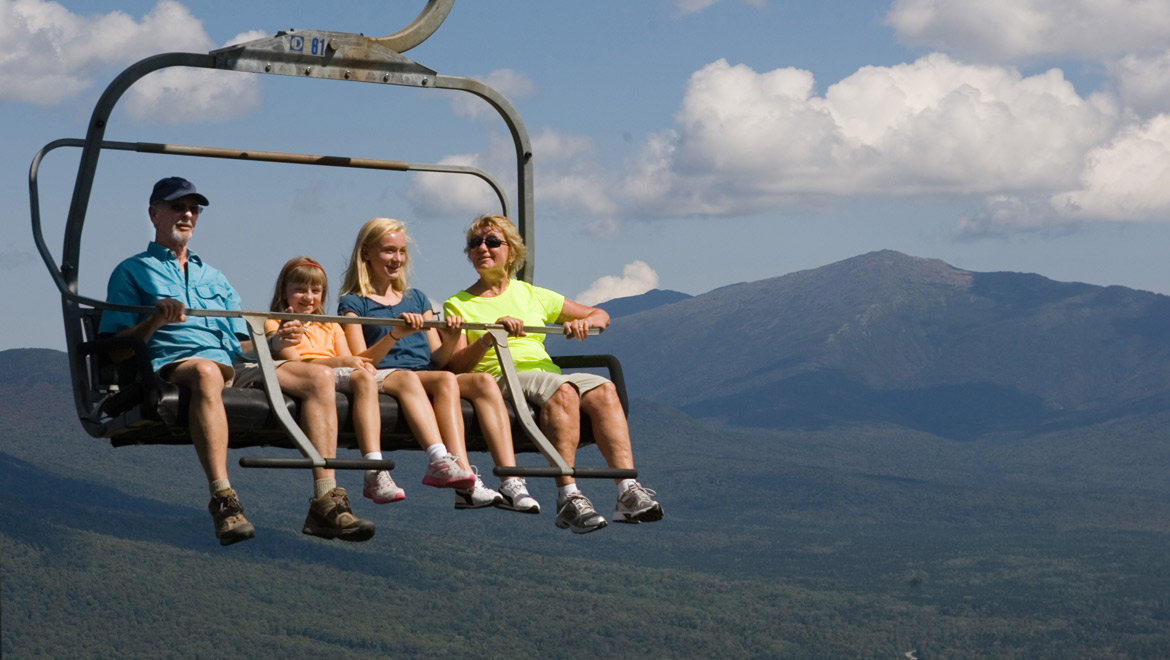 Got a Littleton-area event you want us to add so our guests can plan their future trip? Let us know.
Event specifics are subject to change, so make sure to confirm the details.
7 – Loon Mountain Race starting at Governor Adams Lodge in Lincoln NH. Named the "Most Competitive Hillclimb" by Runner's World Magazine, this ridiculously tough race has runners climb more than 2,000 vertical feet over the course of six and a half miles. Start time TBD.
13 – 6th Annual NH Brewers Festival in Concord run by and in support of the NH craft beer industry, with over 40 NH brewers showcasing 120+ NH craft beers along the grassy shore of the Merrimack River at Kiwanis Waterfront Park in Concord, NH (behind the Everett Arena) from 1 pm-4 pm.
20 – Wildcat on Tap: A Celebration of Summer. Enjoy local brews, local music, fun & games, and amazing views! Try your hand at the Amateur Disc Golf Tournament and attempt to win some pretty cool prizes.
3 – Top Notch Triathlon from 8 am-12 pm, supporting local recreation programs. Includes a swim, bike & ends with a hike up to the 4,080′ summit of Cannon Mountain.
4 – Blueberry Fest at Attitash Mountain. There will be Blueberry pie baking and eating contests, face painting, Blueberry BBQ, and other blueberry treats, a Cornhole Tournament, live music, and much more.
10-11 – 26th Annual Lincoln Summer Craft Festival. Over 100 Juried Artisans will display and sell their traditional American made works.
15 – Smokey Bear's 75th Birthday Celebration from 10 am-3 pm at Cannon Mountain.
17-18 – Railway to the Moon: Steampunk Fest at the Mount Washington Cog Railway. Wear your best SteamPunk attire for the costume contest, take a "ride to the moon" on the Cog Railway, and witness sculptures, machines, and bicycles that tie into this unique theme.
24-25 – North Country Moose Festical in Colelbrook. Celebrate all things Moose at the 27th annual North Country Moose Festival! Held annually the weekend before Labor Day.
Thayers Inn
111 Main Street
Littleton NH, 03561