NH Calendar of Events
HAPPENING NEAR LITTLETON NH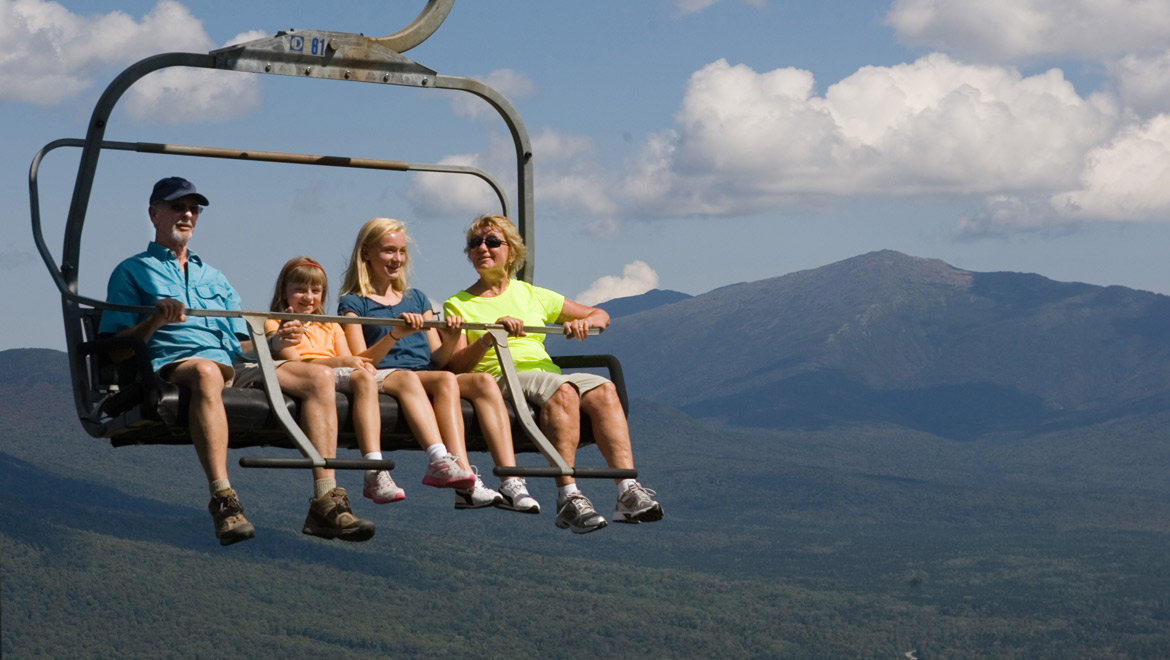 Got a Littleton-area event you want us to add so our guests can plan their future trip? Let us know.
Event specifics are subject to change, so make sure to confirm the details.
3 – Littleton Chamber Spring Open House 4-7 pm at the Littleton Area Chamber of Commerce
5 – Fish or Corn Chowder Luncheon at First United Methodist Church of Littleton from 11:30 am-1 pm.
5 – "Bette Davis' Birthday Bash" slide show presentation by Dick Alberini, curator of the Littleton Area Historical Society from 6:30-7:30 pm at the Littleton Opera House Tower Room.
6 – Opera House Flea Market/Craft Fair from 9 am-2 pm in the Grand Hall of the Littleton Opera House
6 – Yankee Humorist Fred Marple at Jean's Playhouse in Lincoln at 7:30 pm.
9 – Landshark Mountain Bike Ride from 6-7 pm in the PRKR lot on School Street. Helmets and lights required.
11 – Lenten Music Series at All Saints Episcopal Church in Littleton from noon-1 pm.
13 – Blizzard Splash Pond at Cannon Mountain 12:30-1:30 pm.
13 — Slushpool Party at Loon Mountain.
15 – Patriots Day at Bretton Woods
4 – L.E.G.O.S. Little Engineers Group (children 5+) in the Littleton Library from 1:30-2:30 pm
12-13 – Women's Health Conference at Bretton Woods
16-17 – Upstage Players Children's Shrek Performance at the Littleton Opera House. Thursday performance starts at noon. The Friday performance starts at 2:30 pm.
16 – Pat Metheny performing at The Colonial Theatre in Bethlehem NH from 8-11 pm.
31 – Ghost of Paul Revere with special guest The Jason Spooner Band at The Colonial Theatre in Bethlehem NH from 8-11 pm.
1-10 – "Patterns in Wood," a collection of work by six fine Furniture Masters at the Furniture Masters' Gallery in Concord from 8:30 am–5 pm.
8 – Official Pollyanna Glad Day at the Littleton Public Library.
8, 15, 22, – 80s Day and the Old School Duel at Cannon Mountain. http://www.franconianotch.org/calendar-of-events/
8 & 9 – Sugar Hill Lupines Festival Market at the Carolina Crapo Building and Sugar Hill Town Meeting House in Sugar Hill NH from 10 am-4 pm.
14 – 14th Annual Littleton Area Chamber of Commerce Chamber Cup Golf Tournament at The Maplewood Golf Club from 11am-6pm.
20-22 – Market Days Festival in Concord featuring over 150 vendors including food trucks, unique gifts, entertainment, kids activities, outside movie, touch-a-truck, classic car show, Concord Arts Market and more!
22 – The 15th Annual New England Brewfest at Loon Mountain in Lincoln NH from 2-6 pm at Governor Adams Lodge. https://nebrewfest.com/
22 – 2XU White Mountains Triathlon, a Sprint, Olympic and Half Iron length event with a bike, swim & run through Franconia Notch State Park and the White Mountain National Forest.
7 – Loon Mountain Race starting at Governor Adams Lodge in Lincoln NH. Named the "Most Competitive Hillclimb" by Runner's World Magazine, this ridiculously tough race has runners climb more than 2,000 vertical feet over the course of six and a half miles. Start time TBD.
13 – 6th Annual NH Brewers Festival in Concord run by and in support of the NH craft beer industry, with over 40 NH brewers showcasing 120+ NH craft beers along the grassy shore of the Merrimack River at Kiwanis Waterfront Park in Concord, NH (behind the Everett Arena) from 1 pm-4 pm.
Thayers Inn
111 Main Street
Littleton NH, 03561