Scenic drives near Littleton NH
BEAUTIFUL NEW HAMPSHIRE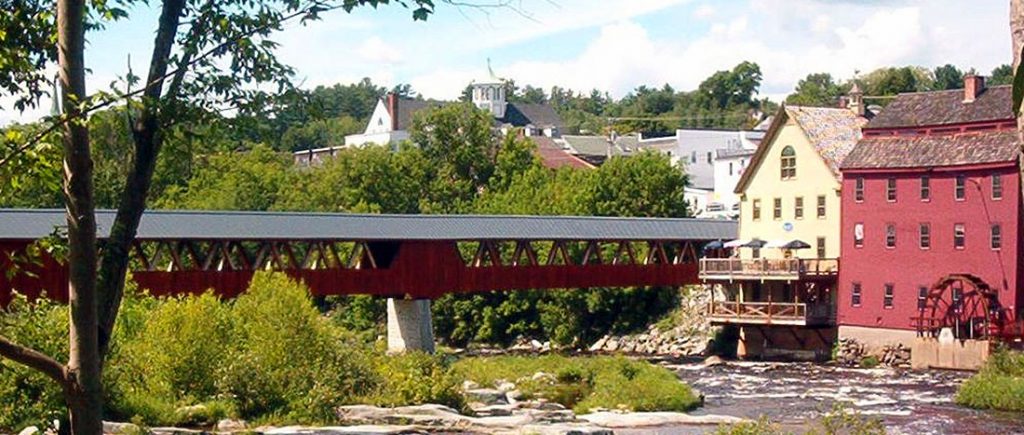 A great way to take in the majestic beauty of New Hampshire is by getting behind the wheel and taking in the spectacular sights.
Mount Washington Auto Road allows visitors to drive their own car or take advantage of a 2-hour guided tour. Scenic pull-offs and hikes offer opportunities for great photo-taking as you ascend through 4 unique ecological zones. Once at the top, you can visit the Mount Washington Observatory's Extreme Weather Museum for free. To find it from Littleton, enter "1 Mount Washington Auto Road, Gorham NH" in your GPS device. Learn more at http://mtwashingtonautoroad.com/
Here in Littleton, drivers can explore historic and noteable bridges. Closer to Thayers Inn, you can take in the covered pedestrian bridge that crosses the Ammonosuc River. Drive out to the Littleton Grist Mill, the Wallace Horse Cemetery or Kilburn Crags Park.
No matter where you're headed, getting there is half the fun!
Thayers Inn
111 Main Street
Littleton NH, 03561