If you're planning a trip to the New England area, you can look forward to engaging in a host of fun things to do, especially in Littleton NH. There's never been a better time to seek out some festive attractions on your visit to beautiful New Hampshire, and our staff here at Thayers Inn is happy to help with suggestions for the best restaurants, shopping, and more. In fact, we've put together a list of staff picks for our favorite things to do nearby, and we hope you'll plan to check some of them all out during your next stay with us.
Heather Switser | Guest Services Manager
Years at Thayers Inn: 2 and a half
Years in Littleton: Actually lives in Vermont, but loves Littleton all the same
Favorite Area Activities: One of my absolute favorite attractions is the Cog Railway at Mount Washington. Also, Santa's Village and Clark's Trading Post (with Dancing Bear Show), and the Ice Castles in January and February! One of my favorite places to eat is Littleton Diner, just to name a few things."

Cory Wolf | Rooms Manager
Years at Thayers Inn: 5 and a half
Years in Littleton: I've lived in a neighboring town, Bethlehem, for 5 and a half years
Favorite Area Activities: I enjoy visiting Santa's Village, as well as the miles and miles of hiking trails, tubing down rivers, and swimming at Moore Reservoir. Grab a beer at Schillings brewery! Also, the Flume Gorge, and the infamous Cog Railway are great fun.
David Gold | Innkeeper
Years at Thayers Inn: 2
Years in Littleton: 2
Favorite Area Activities: I enjoy taking my dog to Moore Reservoir for swimming, and skiing on many of the local mountains, specifically Bretton Woods and Cannon Mountain.
Anna DeGreenia | Guest Services Agent
Years at Thayers Inn: 2
Years in Littleton: Lives in Vermont
Favorite Area Activities: Santa's Village, Story Land, Cog Railway, Attitash, Loon Mountain, Cannon Mountain hiking trails, and swimming at various local lakes. Skiing at Bretton Woods, Cannon and Loon Mountains is the best.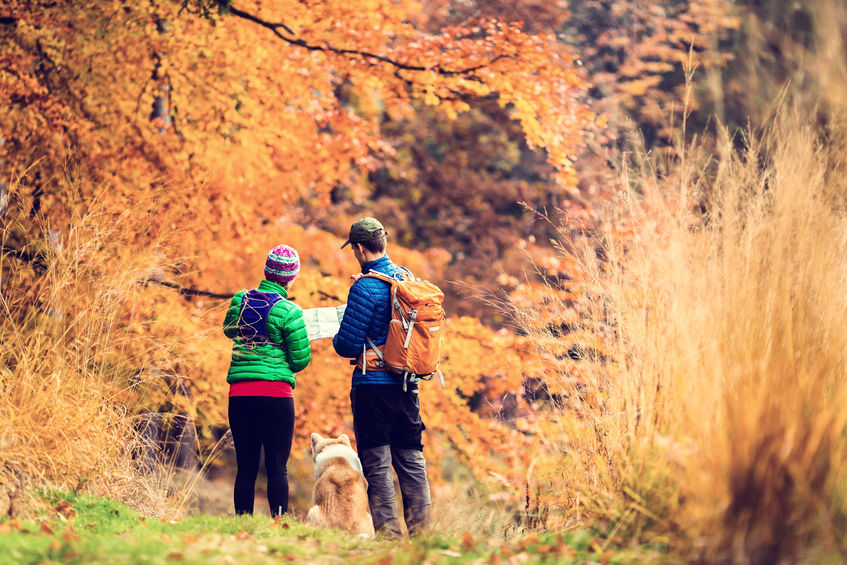 Michelle Flanders | Head Housekeeper
Years at Thayers Inn: 2 and a half
Years in Littleton: 20
Favorite Area Activities: Skating and sledding at Remick Park, and swimming at Forest Park. One of my favorite places to eat in town is Topic of the Town.
Hannah Demars | Housekeeper
Years at Thayers Inn: 6 months
Years in Littleton: Lives in Vermont
Favorite Area Activities: I enjoy Santa's Village, walking my dog at dog mountain, which is about 20 minutes from Littleton, and hiking the area's many trails.
Tina Mayberry | Housekeeper
Years at Thayers Inn: 1
Years in Littleton: Lives in another nearby New Hampshire town
Favorite Area Activities: I enjoy watching the annual Christmas Parade, and eating at the infamous Littleton Diner.

Attraction Info
Cog Railway– Enjoy a scenic train ride to the summit of Mount Washington, the highest peak in all of the Northeast, on the world's very first mountain-climbing Cog Railway engine! Enjoy the beautiful White Mountain views, and scenic Bretton Woods, NH area at the heart of Mount Washington.
Santa Village– Experience "pure joy, family style" at Santa's Village in Jefferson, NH. You and your fam can enjoy all kinds of rides, attractions, and fun. Take a ride on the antique cars, enjoy freshly fried mini donuts at the Doe-nut Factory, and take a spin on the Christmas Ferris Wheel. You can even get a unique, embroidered Christmas stocking at Fezziwig's Personalization Shop.
Flume Gorge– The Flume is a natural gorge extending about 800 feet from the base of Mount Liberty. Start at the visitor's center where you'll find an information center, gift shop, cafeteria, There's also a 20-minute film about the gorgeous Franconia Notch State Park available for those interested. Visitors can choose to walk through the Gorge, or complete a two-mile loop. It's good to be aware that the walk does include a good bit of uphill trekking and stairs.
Clark's Trading Post– Experience a day of family-friendly fun, and catch the famous Black Bear Show too at Clark's Trading Post! This attraction is a longstanding tradition for White Mountain visitors– the educational and entertaining show lasts about a half hour. You can also mine for gemstones, dress up for an old-timey photo, enjoy rides, and quirky shops.
Moore Reservoir– Created by the completion of the Moore Dam in 1956, Moore Reservoir is a n impoundment on the Connecticut River occupying approximately 3,181 acres. The lake is classified as a cold- and warm-water fishery, home to various trout, bass, and other species.
Littleton Diner– Take a meal at the notorious and beloved Littleton Diner, established in 1930. Rich history, great food, and a great time. "There's always something cookin'!" From pancakes made with flour stone-ground at the Littleton Grist Mill, to sandwiches, to a meatloaf platter, they've got something for everyone.
Dog Mountain– Dog Mountain sits upon 150 acres of private mountaintop land in St. Johnsbury, Vermont. Stephen and Gwen Huneck bought the property in 1995, and the grounds are always open to people and their dogs. This gorgeous haven is covered with hiking trails, and ponds– wildflower cover in the summer months, and snow-shoeing in the winter. Dogs are not only welcome here, they are held in highest regard, so carve out a little time during your New England vacation to explore this incredible slice of land.
During your New England stay, we hope you'll take the time to check out some of our staff's top picks for Littleton attractions, and things to do in Littleton NH. This area is chock full of fun and interesting outdoor activities, shopping, theme parks, and lovely places to take a meal. Come see us at the historical Thayers Inn, and we'll do everything we can to ensure you have a vacation to remember!