Few things rival the natural beauty of the majestic White Mountains during the snowy winter months. A wellspring of outdoor activities, this part of the country is the perfect spot for a vacation with your family or to steal away with your significant other for some much needed adventure and relaxation. The entire area is ripe with fun experiences just waiting to be had from Franconia Notch to Littleton to Lincoln– your outdoor playground awaits. So we've compiled a list of things to do in Lincoln NH in winter, so you can plan a trip to remember.
Historical Thayers Inn- An Idyllic Place to Stay
A great trip starts with a great place to stay. Rest your bones, relax, and enjoy the rich history of Thayers Inn, the oldest, continuously-operated hotel in the White Mountains. Oozing with character, this gem first opened its doors in 1850 as Thayer's White Mountain Hotel. Located in the quiet New England town of Littleton NH, this 35-room hotel boasts quirks and details that tell the story of Thayers without actually saying a word. Conveniently situated just one mile off I-93, we are both accessible for travelers and eager to welcome them to our historical inn. Book your stay now!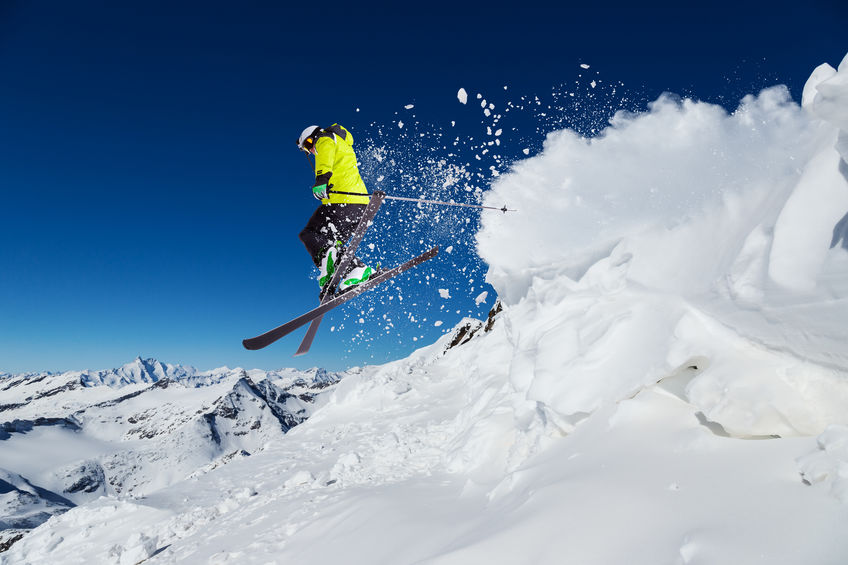 White Mountain Skiing
Okay, so obvious answer, but things to do in Lincoln NH in winter? SNOW SKIING. Of course, the White Mountains area draws many avid and beginning skiers every year because of the variety of slopes the area has to offer. Gorgeous views, amazing runs, and snow snow snow. Places to check out in the Lincoln NH and Littleton NH areas include Attitash Mountain Resort, Cannon Mountain, Wildcat Mountain, Cranmore Mountain Resort, Loon Mountain, and more! With so many options for where to ski, you can find the spots that make most sense for your skill level and preferences, or better yet, stay long enough to check them all out!
Snowshoeing Through White Mountain National Forest
If you and your crew find you need a break from skiing, but are still craving that special time outdoors, consider a snowshoeing excursion through the White Mountain National Forest! Hit the glorious hiking trails of the area, with snowshoes strapped on your feet and take on the snow. Not only does this time of year beautifully highlight the charm of the White Mountains, but it also makes for less crowded trails so you can better enjoy that special solace only nature can provide. Check out the guided snowshoe tours at Loon Mountain Adventure Center, with options for beginners and more advanced snowshoers alike. You can also rent your snowshoes there. Lincoln has many great trails perfect for a snowshoeing trek.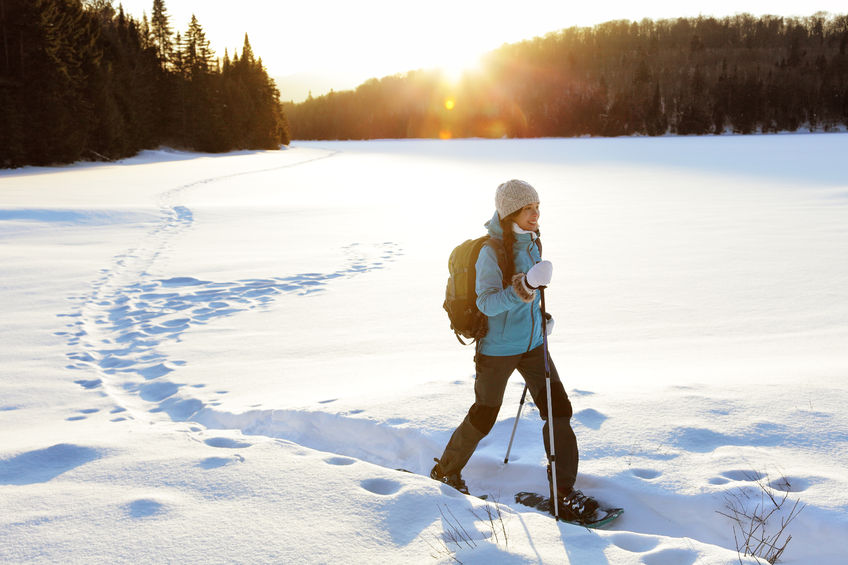 Other Outdoor Adventures near Lincoln NH
Skiing and snowshoeing aside, there are loads of other ways to get outdoors during your New England vacation. Try ice skating with your significant other or the whole family, or experience the joy of snow tubing– a winter-only pastime that will remind you what it was like to be a kid! If you really want to get the adrenaline pumping, try ziplining over the frozen Pemigewasset River for a thrill you won't soon forget. Try all these fun winter activities and more at nearby places like Loon Mountain or Alpine Adventures.
No matter how you choose to spend your vacation in the winter wonderland that is New England, we hope you'll be refreshed and inspired by all the area has to offer. Reconnecting with your family, your partner, and the great outdoors could be just what you need to reset. Take a little time to remember how fun life can be, and just how beautiful this world really is.