Venture Out, Stay Inn!
Thayers Inn is your perfect base of operations for venturing out and staying in. The nearby White Mountains are a destination that offers a wide variety of outdoor adventures for people of all ages and skill levels. With its breathtaking views, natural beauty, and extensive trail system, the White Mountains are the perfect place for hikers, bikers, skiers, and outdoor enthusiasts of all kinds.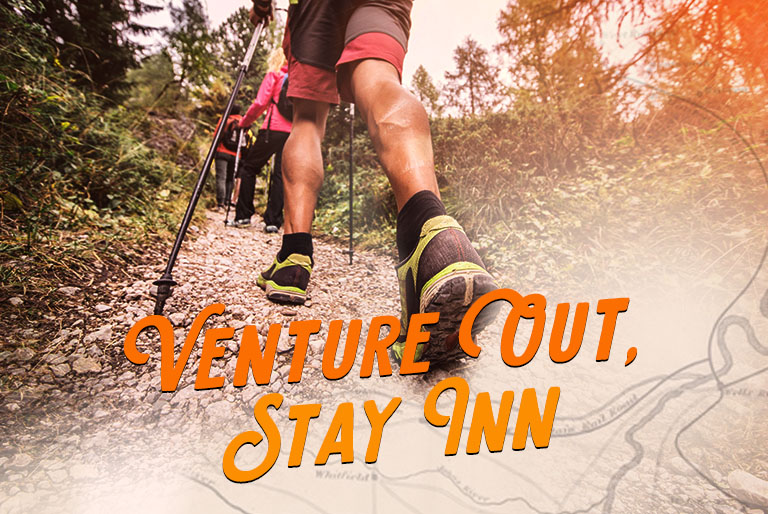 Hiking and Backpacking
The White Mountains are home to over 1,200 miles of hiking trails, ranging from leisurely strolls to challenging backpacking trips. The Appalachian Trail, which runs from Georgia to Maine, also passes through the White Mountains, providing hikers with some of the most spectacular views and challenging terrain on the trail. Popular hiking destinations in the White Mountains include the Presidential Range, Mount Washington State Park, and more.
Rock Climbing
The White Mountains are a popular destination for rock climbers, with a variety of climbing areas for all levels of climbers. Popular climbing destinations include Frankenstien Cliffs, Cathedral Ledge, Whitehorse Ledge, and more. Many climbing areas are accessible by hiking trails, making for a unique and adventurous experience.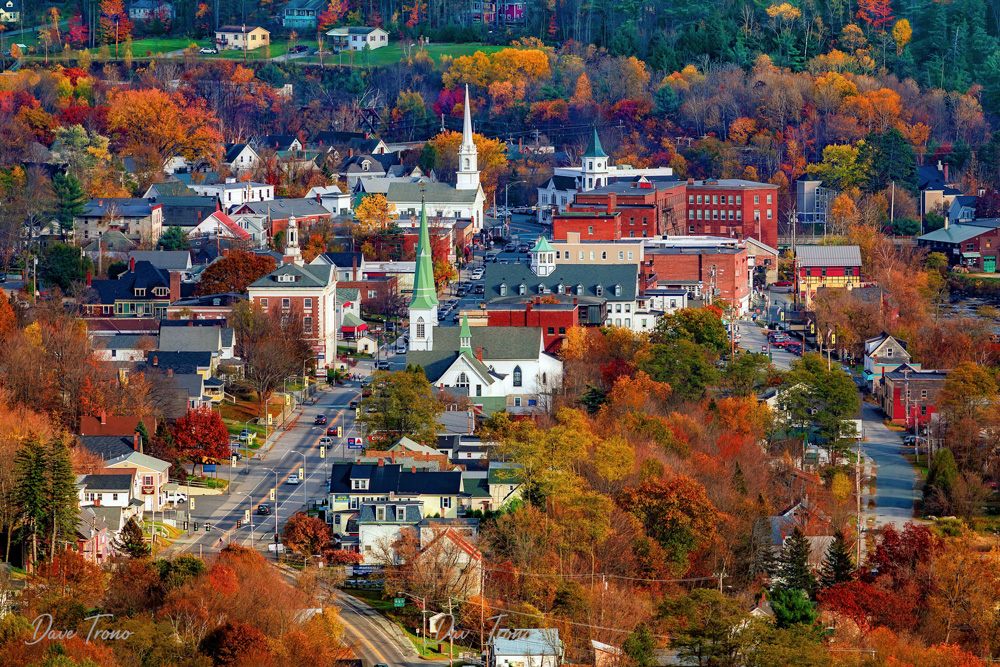 Exploring Our Town
Or you could decide to enjoy adventures here in town! Littleton, New Hampshire has plenty of ways to have fun. Be sure to check out our curated lists of Main Street adventures, historic spots, favorite restaurants, and the best places to shop. When the spirit of exploration strikes, you can step right out of Thayers Inn and start discovering.
A Bike Tour of the White Mountains
For those who prefer two wheels over two feet, the White Mountains offer an extensive network of mountain biking trails. From easy beginner trails to technical singletrack, the region has something for riders of all levels. The Franconia Notch State Park and the Lincoln Woods Trail are popular destinations for mountain bikers, as well as the Kingdom Trails in nearby Vermont.
Skiing and Snowboarding
In the winter months, the White Mountains become a haven for skiers and snowboarders. With over 100 ski trails spread across 12 resorts, the White Mountains offer some of the best skiing and snowboarding in the northeastern United States. The region is home to several major ski resorts, including Bretton Woods, Loon Mountain, and Cannon Mountain. Additionally, the White Mountains are a popular destination for cross-country skiing and snowshoeing.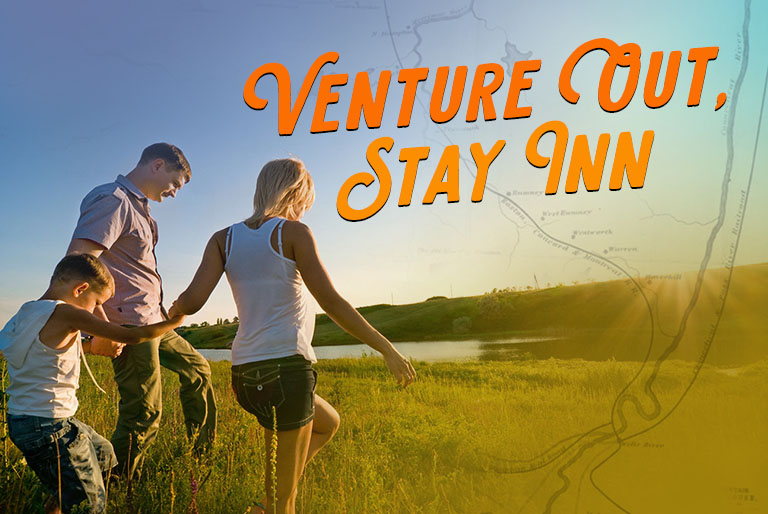 Wildlife Viewing
In addition to outdoor activities, the White Mountains also offer opportunities for wildlife viewing. The region is home to various animals, including moose, black bears, and several species of birds. The Kancamagus Scenic Byway and the Crawford Notch State Park are both excellent places for wildlife viewing and offer programs for visitors.
Thayers Inn is Your Home Base for Any Tour of the White Mountains
The White Mountains offer something for the whole family. Whether you're an avid hiker, a mountain biker, a skier, or just someone who loves the great outdoors, the White Mountains are the perfect destination for all sorts of adventures. With its stunning natural beauty, extensive trail system, and abundant wildlife, the White Mountains are a must-visit destination for anyone looking to experience the beauty of nature and the thrill of adventure. Let Thayers Inn be your base for whichever journey you choose.